Being a mum it can be a juggling act, so I workout around my son. Example today, as I pick up my son on Fridays for the weekend did a short workout indoors and did a bit of walking but have a sore ankle so couldn't do much but have fitted in some walking this week with the spare time I have, as it is a distance from the town where I live and train stations, and so fit it in wherever possible.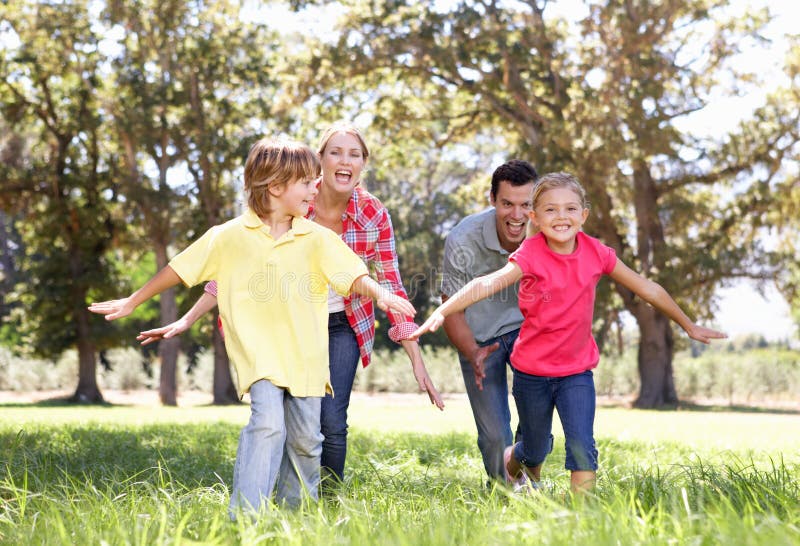 During the Easter Holidays we walked a lot, went swimming along with some football and exploring in Surrey and in London. Just getting out releases the boredom and that's if we don't go out my son will start jumping all over the furniture so it is good to have your kids be part of your fitness journey. Get them involved and do a fun home workout but in the summer why not get outdoors in the garden and do some exercise there too and get other kids involved and make it a thing you do each week.
Even if it is dancing in the living room whilst you do housework and again get your kids to do the same whilst they do chores and put on a playlist and clean away.
I would often when taking son and I would do the same, is after I dropped Henry off would go for a run and other mums and dads would do the same. My son now gets a taxi to and from school because of the distance as he has had to change schools and so now when it is sunny play football out in the garden, or we would often do some dancing in the morning before I took him to school.
When I go for a walk along the river or seaside it is great to see others doing the same or jogging and it is good to be part of that world and it took me a long time to get into running but glad I kept it up, but stopped when I was pregnant as it would cause me to be sick so had to stop, but when I was 8 week post pregnancy I started to get back into it, and would do a workout each morning.
I know life is a juggle but when you work fitness around your life it is possible to get fit and have fun with your kids.
Many thanks for reading,
Carrie X